Who we work with
Architects and Design/Build Contractors
The 548 Group, Inc. works directly with architects, design/build contractors and the end user to ensure the optimum functionality, design and cost effectiveness of the material handling system. Working with the design/build contractor eliminates the usual sequential phases of design and construction that typically overlap, resulting in approximately a 30% quicker overall project delivery. This also mitigates issues that typically arise unexpectedly during construction.

Commercial Real Estate Brokers
The 548 Group, Inc. works with broker partners optimizing the selection of the warehouse facility. While the brokers analyze items such as site/building costs, operations costs, workforce analysis, supply chain strategy, transportation analysis, negotiate incentives and tax structuring, the 548 Group, Inc. looks at materials handling system design, costs and return on investment. Together we provide the tools for the end user to make their best business decisions.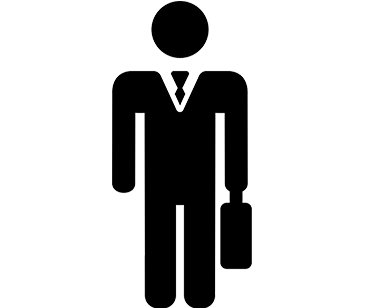 End Users
The 548 Group, Inc. offers a wide variety of services and can tailor all services to the customer's needs. Material handling system site selection, material handling system design, bid specification packages, slotting analysis, capacity analysis, ROI, engineering, high pile review, permitting, installation, special inspections, project management, – you name it, we can handle it. With over 30 years of industry experience, we have all of the resources needed to assist the end user in the design of their material handling system.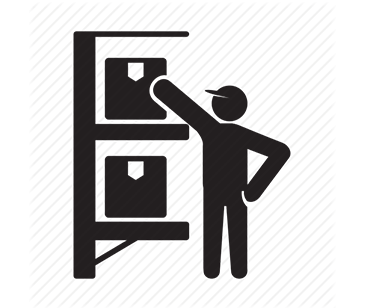 Industries we build for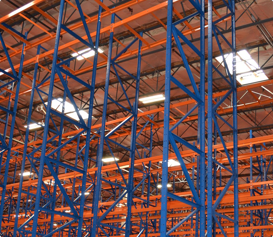 Warehouse & Distribution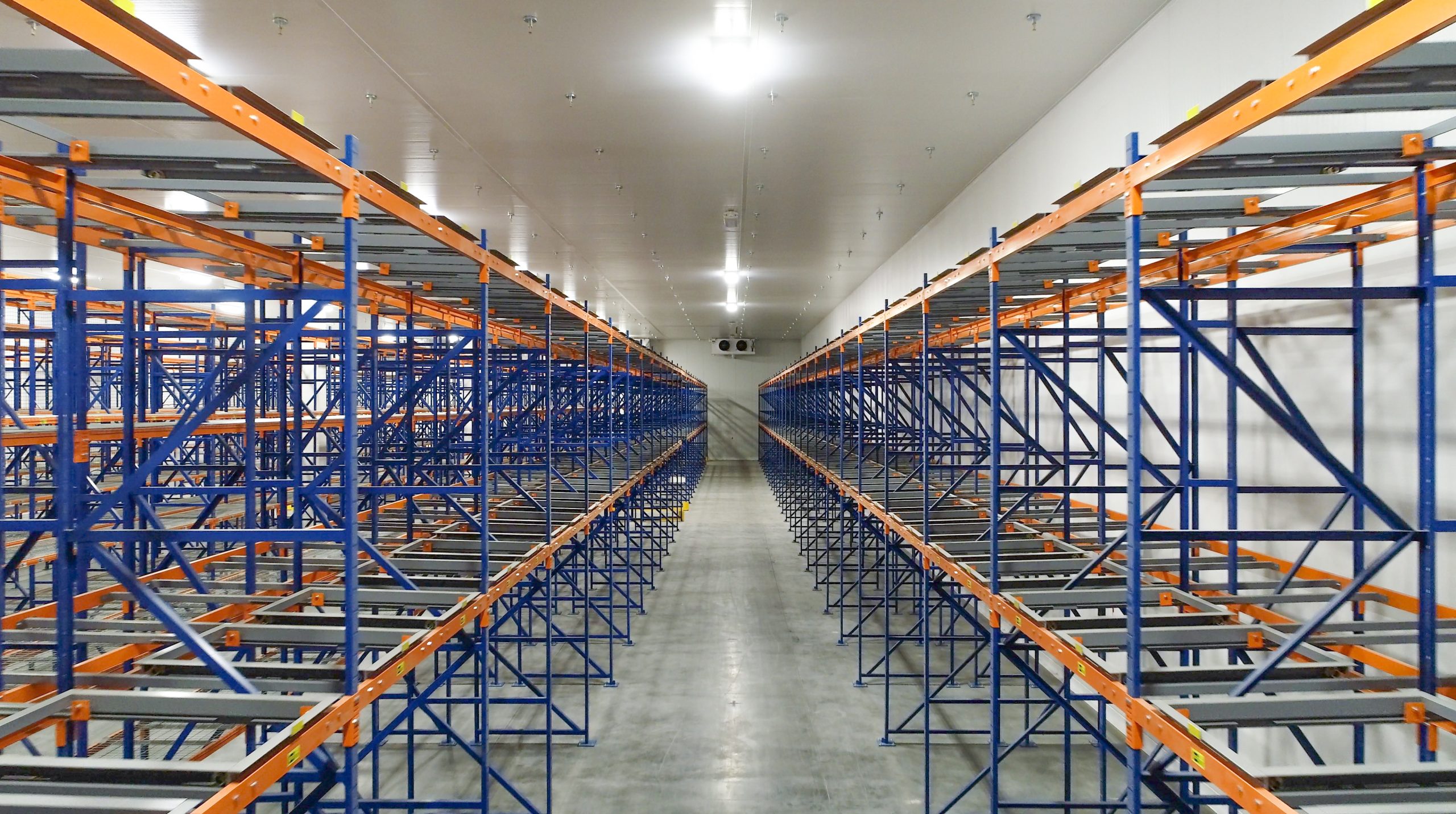 Cold Storage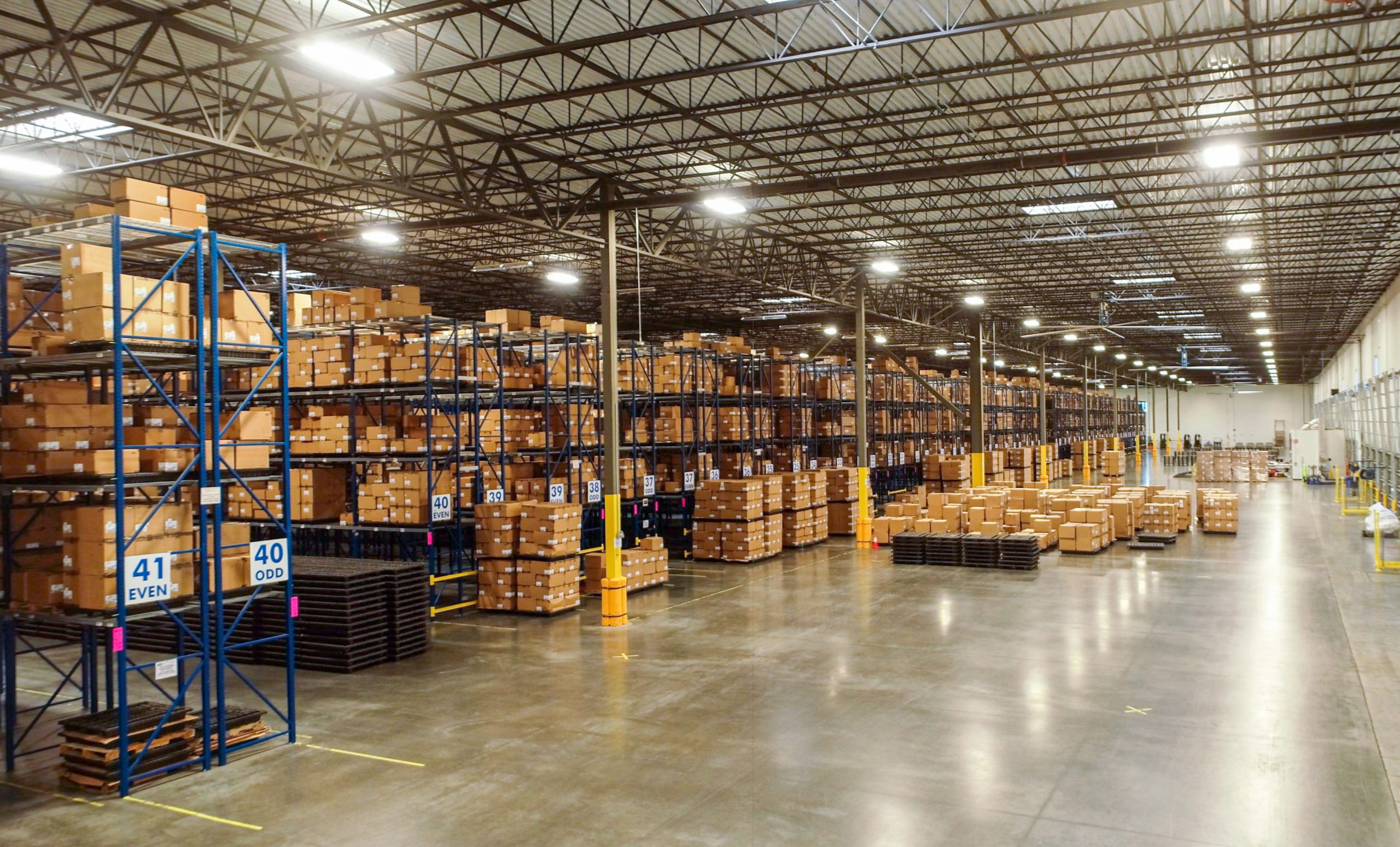 3PL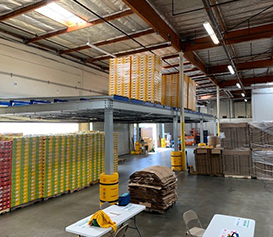 Food Beverage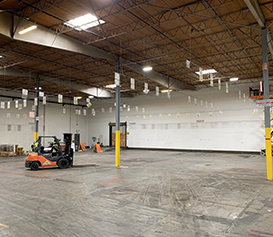 General Contractor
E-Commerce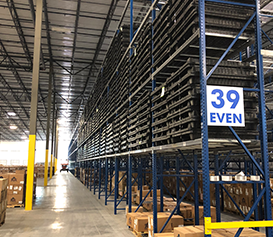 Commercial Real Estate Brokers
© 2020 548 Group, Inc. All Rights Reserved