The Group
The 548 group, Inc. offers unique, highly specialized services unsurpassed by our competitors and backed by over 30 years in the material handling industry. Consistently dedicated to implementing solutions that best fit our customer's needs, we will never compromise our values and ethics. The 548 Group, Inc.'s vision is to become a vital and long-term member of our client's team and to be a solutions-based provider that grows with them. Although based in Southern California, we service our customers both nationally and internationally. Specializing in a variety of markets such as warehousing, distribution, cold storage and third-party distribution, our designs not only encompass typical industry suppliers, but also custom products created to fit unique applications.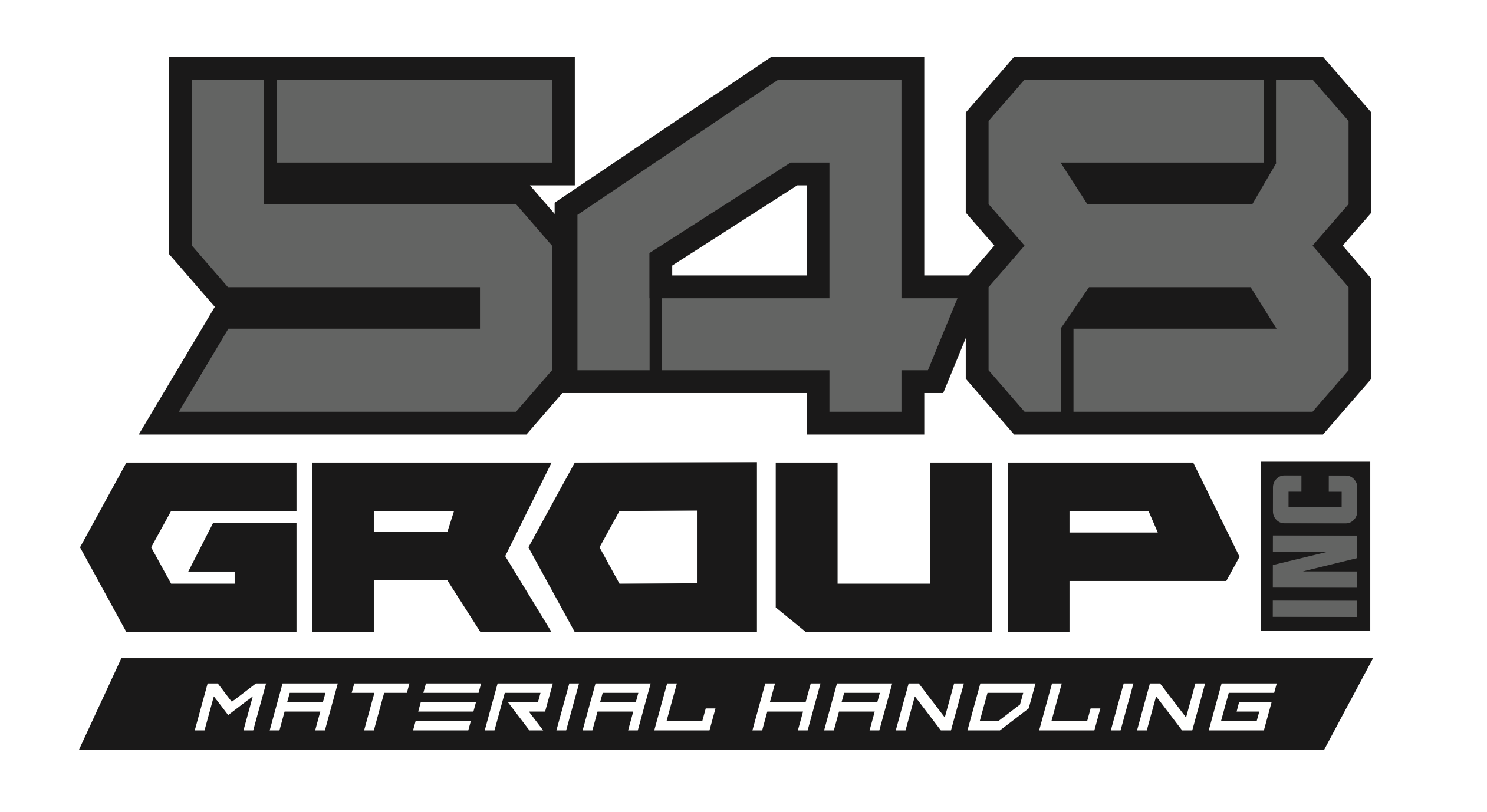 Turnkey Services
Our turnkey services include material handling system consulting and design, slotting analysis fully integrated with AutoCAD®, material fabrication, structural engineering, high pile review, plan check submittal/permitting, project management and installation. The 548 Group, Inc. is dedicated to offering our customers a unique and personalized service from start to finish on every project. Our knowledge for local code and permitting requirements allow us to design to specifications at the onset of each project. Attention to detail and expert project management allows us to deliver a project without unnecessary delays or added costs. Our project implementation and coordination with other trades make for a seamless installation. The 548 group promises to provide only the best solution for our clients, emphasizing quality and cost-effectiveness.
Credentials
The 548 Group, Inc. is a California licensed contractor (#1039588) with over 30 years of industry experience and has comprehensive code knowledge of California Building Code (CBC), International Building Code (IBC), Rack Manufacturers Institute (RMI), AISI Structural Steel Design Manual (ASD), California Fire Code (CFC), International Fire Code (IFC), National Fire Protection Association (NFPA) and local jurisdiction standards and requirements. The 548 Group, Inc. is your source for warehouse racking systems, material handling consulting & design and systems integration.
© 2020 548 Group, Inc. All Rights Reserved